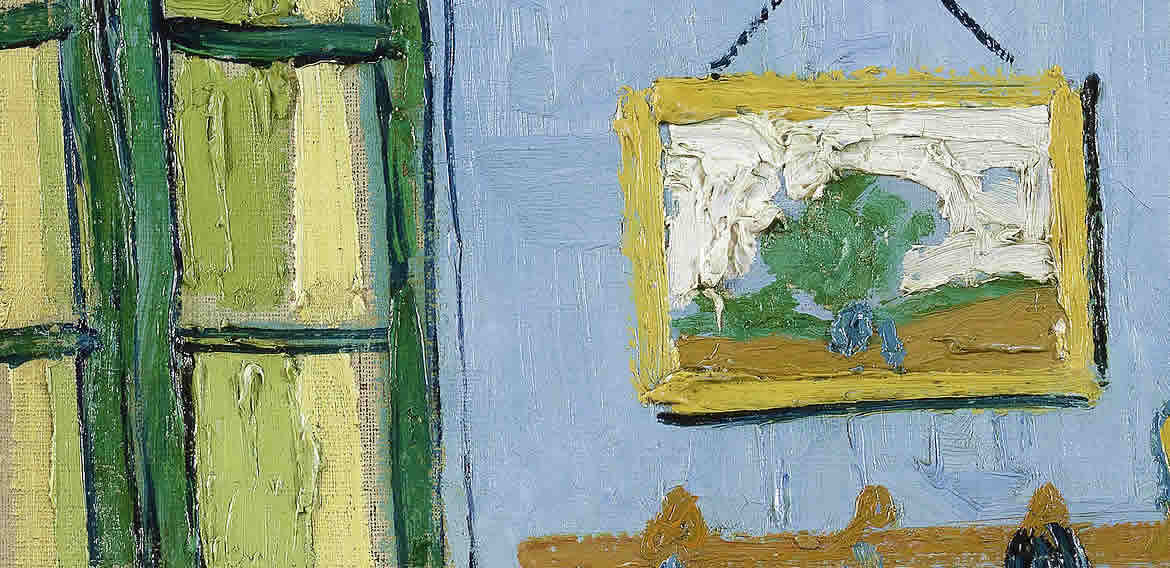 DATE AND TIME
Tuesday, 26th Feb 2019 - 10:30 – 12:00
MORNING GALLERY TOUR
"He's caked on the paint… and then shaped it, not with a brush, but with his palette knife and fingers." - BBC Arts Editor Will Gompertz about Vincent Van Gogh
Turner commanded the sea with his strokes...Rembrandt used his thumbs.
How captivating to view painting through the eyes of the artist, revealing their choice of gestures and materials - the dripping pigment, the erased pencil marks, the glimpses of naked canvas, the brazen outcrops of paint.
Join artist and Central St. Martins lecturer Alice White for a tour of the National Gallery as she explores the subtleties of the artist's creative process. You will never look at a painting the same way again.
We meet in the National Gallery on the ground floor of the Sainsbury Wing - just inside the door, opposite the shop.
There is a cloakroom in the Sainbury Wing entrance. Please note we cannot guarantee gallery stools.
Morning gallery tour
Find out more about Alice White